"Entertaining and having fun with the people we love is always a top priority," says beautiful bride Stephanie. It's no surprise that her Wisconsin wedding to her handsome groom, Michael, was as full of fun, laughter, and joy as the couple themselves.
On a crisp fall day near Lake Geneva, Stephanie + Michael prepared to become husband and wife. "We met in Chicago five years ago and we were instant best friends and each other's other halves," says Stephanie. "We continue to be a couple that [has] friendship at its core." This friendship and love was apparent throughout the day, starting with a teary-eyed lakeside First Look and clear in the moments before the ceremony when they took the time to read hand-written letters written by their spouse-to-be. Their bridal party, packed with siblings and close friends, joined them for a series of fun photos on the gorgeous grounds of the Rustic Barn at Prairie Gardens , where they then said their vows in an intimate ceremony featuring the bride's niece and uncle performing gorgeous music that brought everyone in attendance to tears. Tami Hacker of Creatively Yours Events helped this fabulous couple bring touches of their personalities and style into this rustic celebration, with hand-made signage, carved wood details and twinkle lights all accenting the charming decor.
Artisan Associates AJ and Emily joined Stephanie + Michael as the celebrated their friendship, love, and bright future together and danced the night away. Thanks for having us, you two!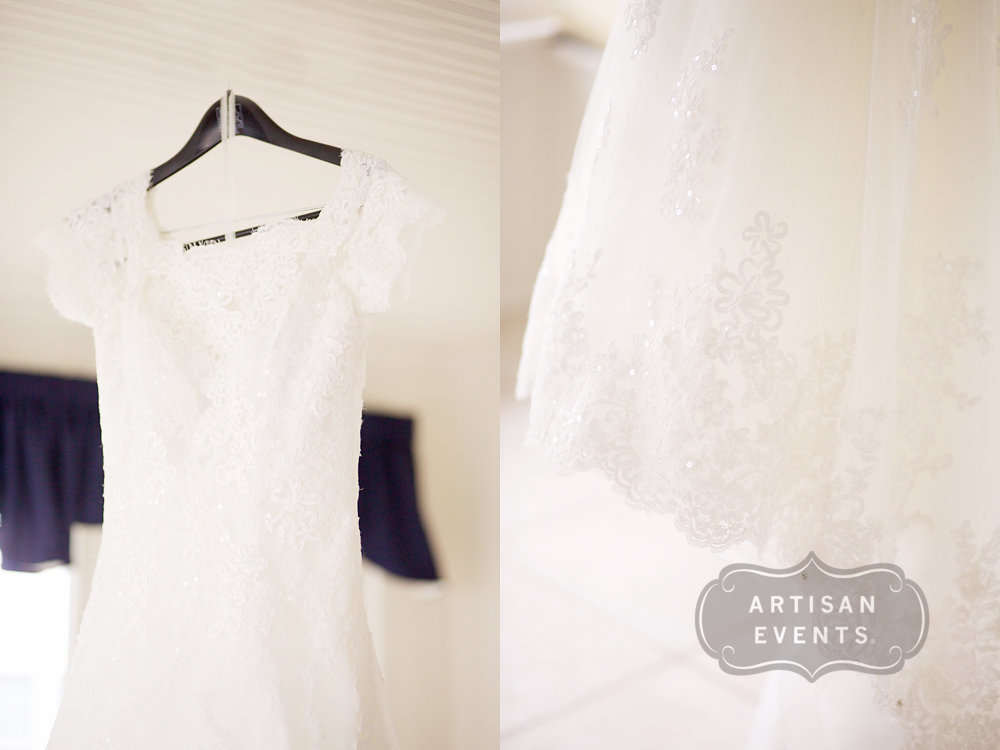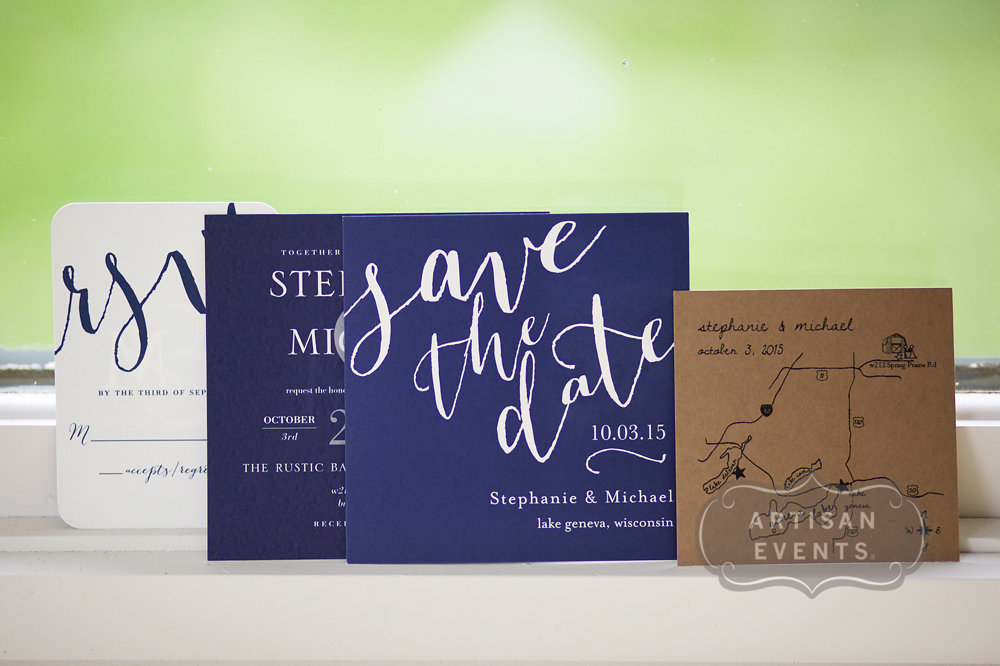 VENDOR PARTNERS
A special thanks to all our talented industry friends that make our work shine:
Are you a vendor from this fabulous wedding and would like to be listed above?
Send us an email so that we can be sure to include you: info@artisanevents.com