When the Stanley Cup stops by for a visit, you know it's going to be a great party! Meg + Brian's fun and fabulous Saddle Cycle Club wedding boasted not only a fantastic reception, but a truly beautiful day from start to finish. With both the bride and groom getting ready at family members' houses, the day was full of sweet personal details, including photos in front of the childhood home where the couple got engaged, teary-eyed speeches, from siblings and friends, and lots of love!
Meg + Brian's big day was also overflowing with fun surprise details, like policeman on horseback to escort the bride and groom out of the church and a visit from the Stanley Cup that thrilled guests. The gorgeous pair was all smiles as they enjoyed a fantastic party and energetic dance floor all evening, surrounded by their fantastic families and friends.
Artisan Associates AJ and Jung were thrilled to join this sweet couple as they celebrated the next chapter of their life together. Thanks for having us, Meg + Brian!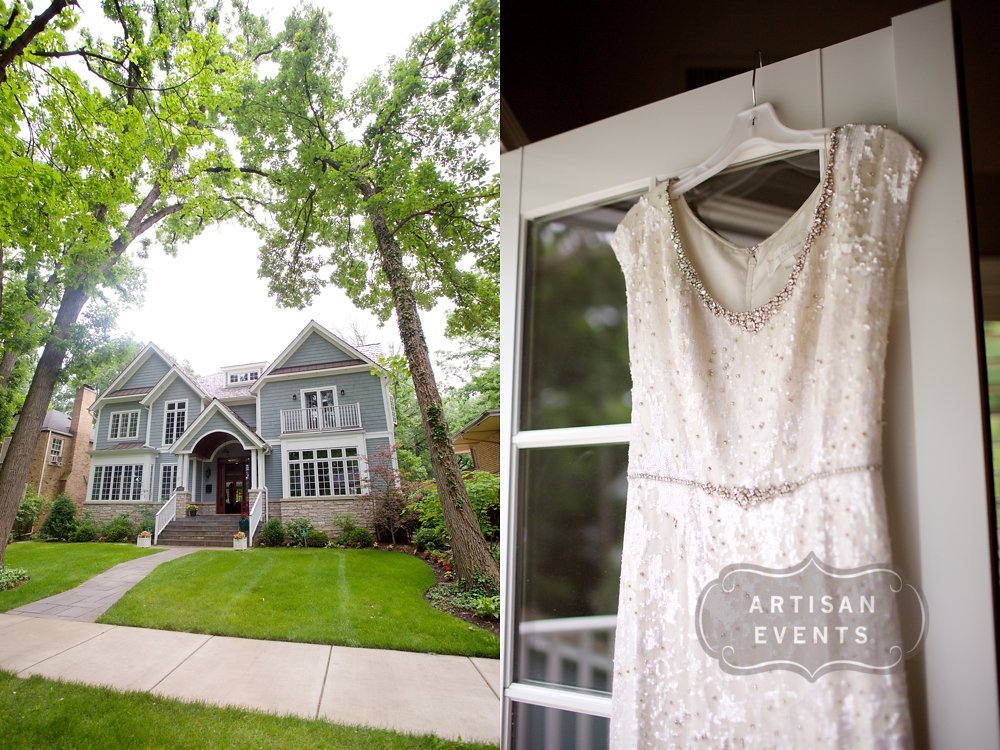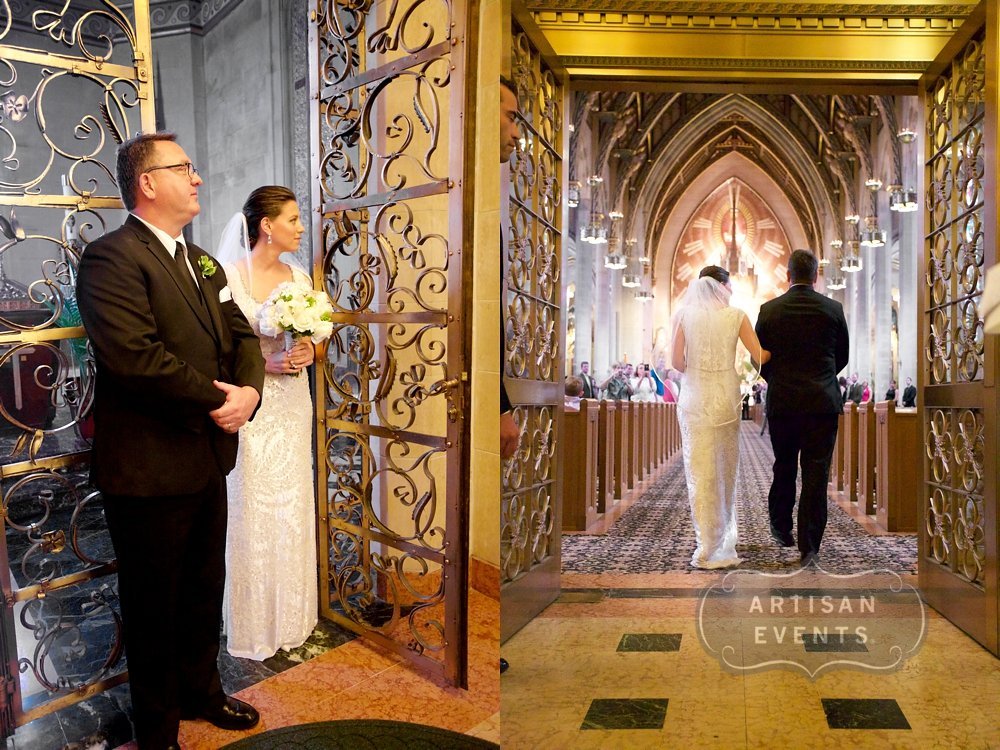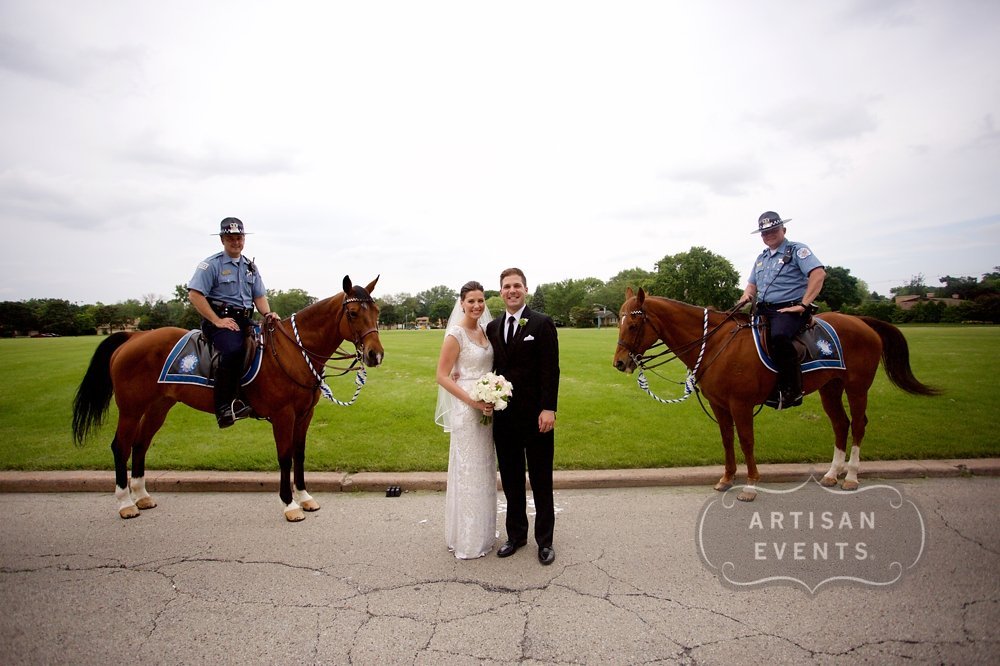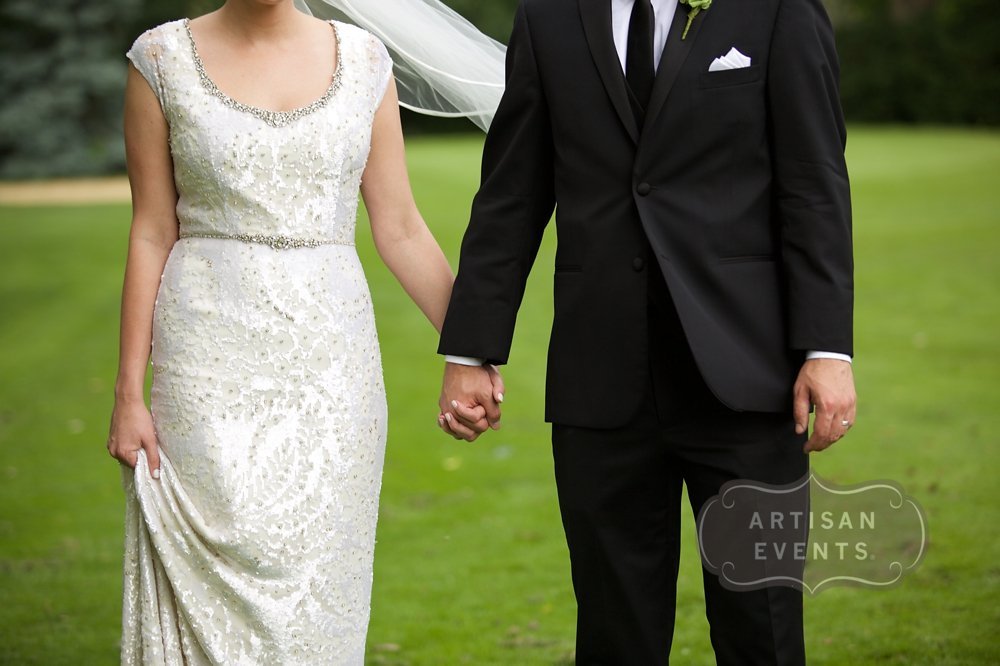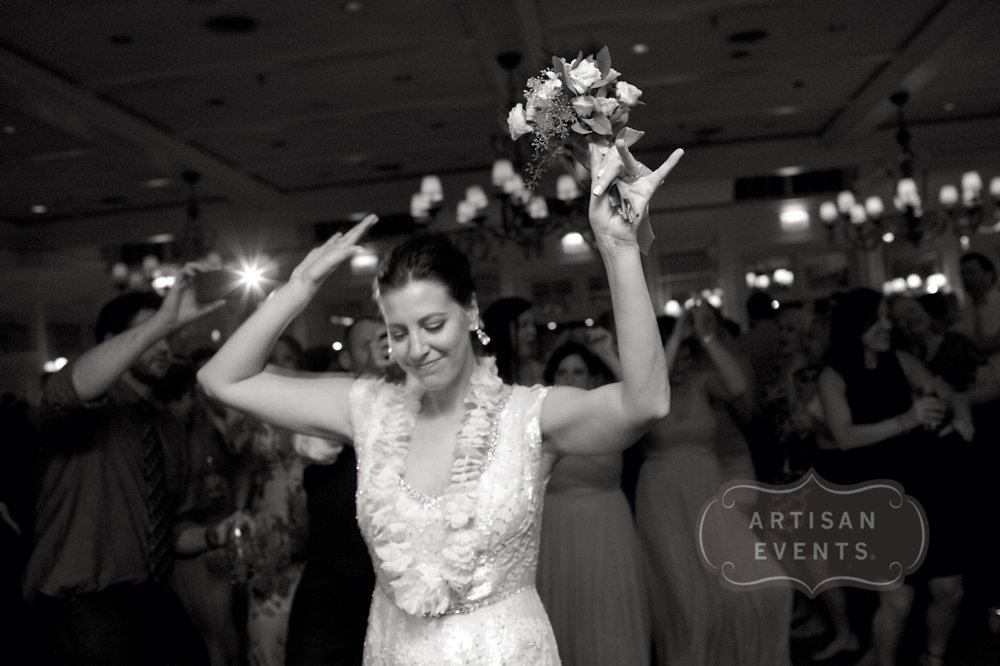 VENDOR PARTNERS
A special thanks to all our talented industry friends that make our work shine:
Are you a vendor from this fabulous wedding and would like to be listed above?
Send us an email so that we can be sure to include you: info@artisanevents.com