With the sun shining and love in the air, Emily + Joe's stunning wedding day at the Bridgeport Art Center was as beautiful as the love they share. Joe and his family prepared for the big at the couple's home in Wicker Park while beaming bride Emily dressed in her childhood bedroom at her parents' home. After traveling to the breathtakingly beautifulSt. Luke Roman Catholic Church with her father in a classic car, Emily was all smiles as she walked down the aisle to marry her best friend, Joe.
After saying their vows, Emily + Joe joined their families and friends in a stunning celebration in the Bridgeport Art Center loft space, elegantly decorated with gorgeous blush blooms, farm tables with rustic wooden chairs, and twinkling lights stretched across the tall ceiling's beams.
Artisan Associate team members AJ and Tina joined this fun and fantastic couple as they celebrated their big day and danced the night away. Thanks for having us, Emily + Joe!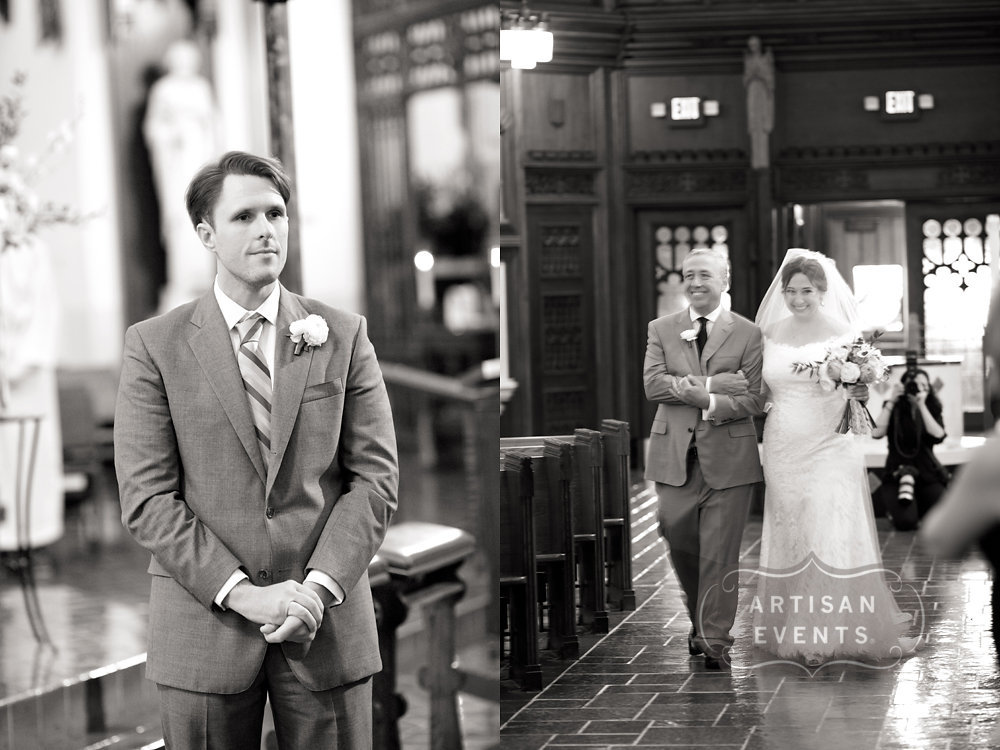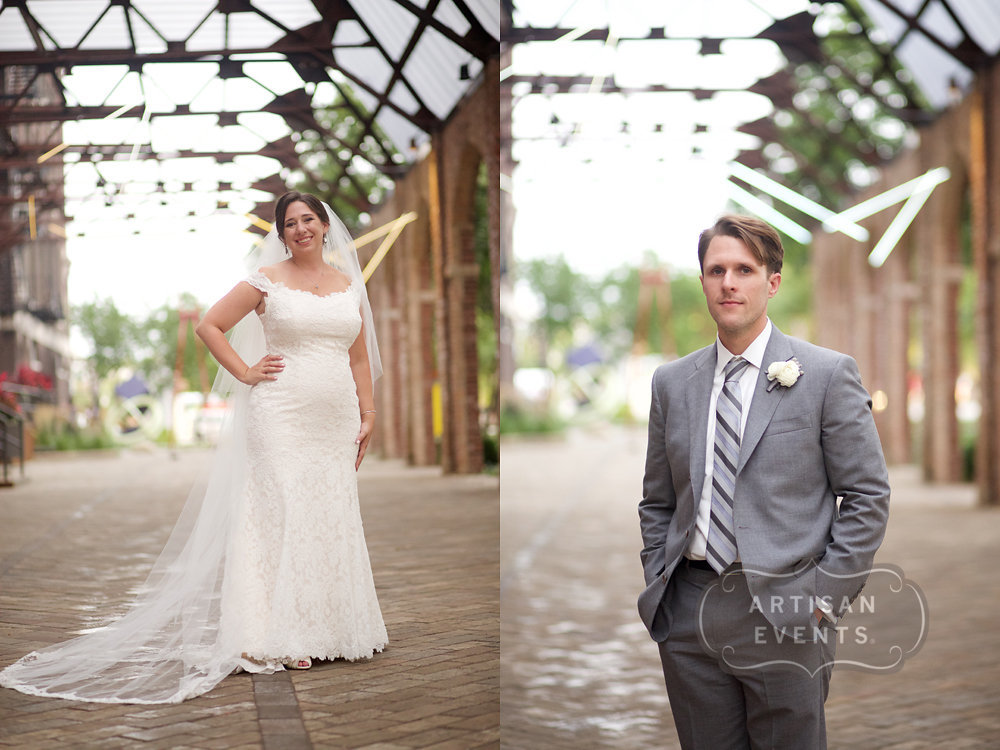 VENDOR PARTNERS
A special thanks to all our talented industry friends that make our work shine:
Are you a vendor from this fabulous wedding and would like to be listed above?
Send us an email so that we can be sure to include you: info@artisanevents.com